Central City
Central City landscapes are quite sophisticated and challenging with green roofs, green walls, and multi-level patios with plantings. Our team that serves the Portland Central City has become quite skilled and sophisticated in these challenging and unique urban landscape environments.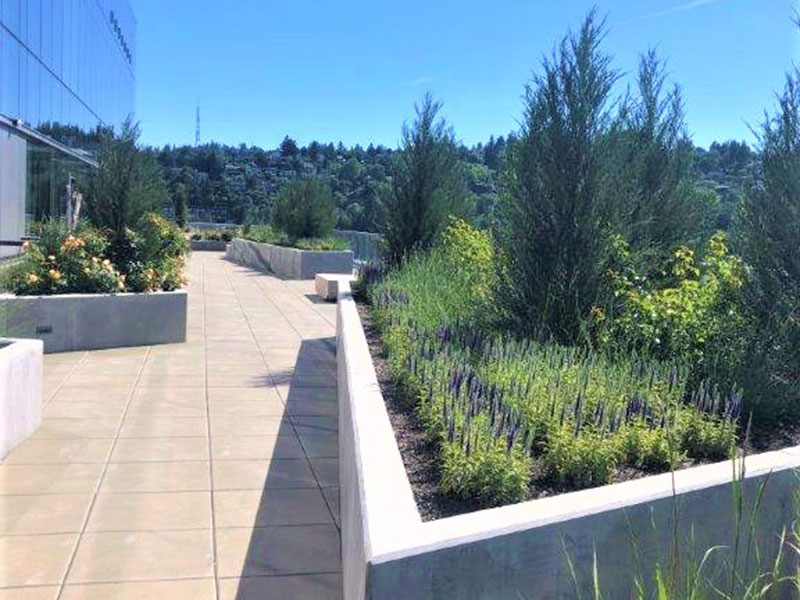 Green Roofs
Learn about the advantages and disadvantages of Green Roofs and their required maintenance.
Learn More
Please select any image to view larger.